About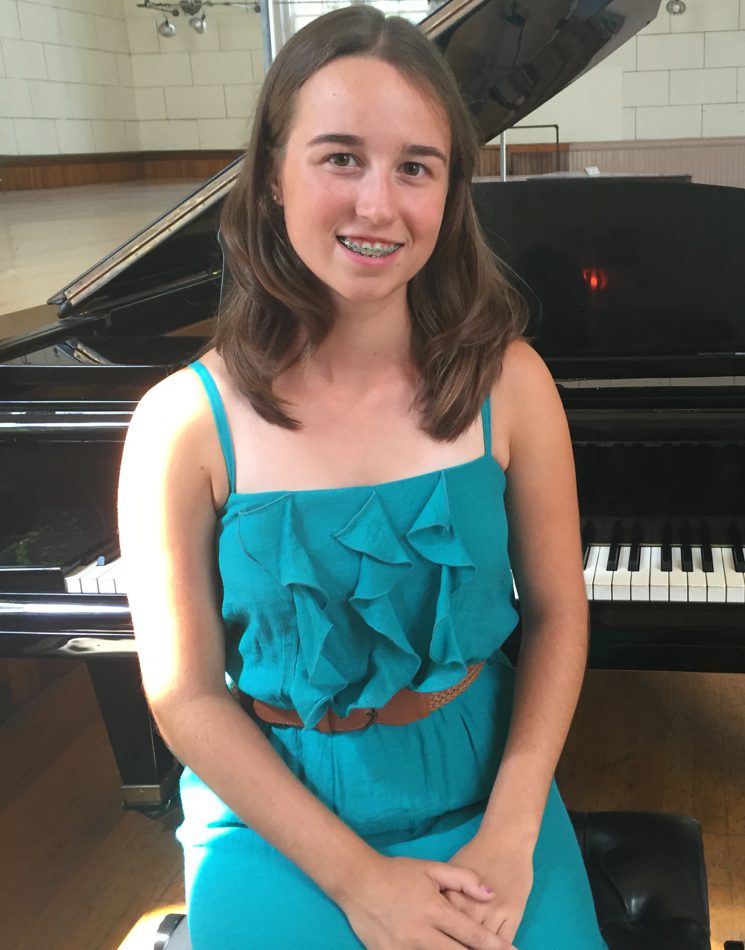 I am a 16 year old student at Trumansburg High School. I've studied piano for 10 years and achieved high scores in performances at NYSSMA (New York State School Music Association) events. My scores include 27/28 2013 (level 3), 27/28 2014 (level 4), 96/100 2015 (level 5), and 98/100 2016 (level 6).
I am also a percussionist. I am a member of the  of the Trumansburg High School band and jazz band.
I am a member of the Trumansburg Cross Country team, I am a downhill ski racer for Bristol Mountain Race Club, and I'm the only member of the girl's golf team for Trumansburg schools.
I have been teaching lessons for two years and enjoy sharing my passion for piano with each of my students.